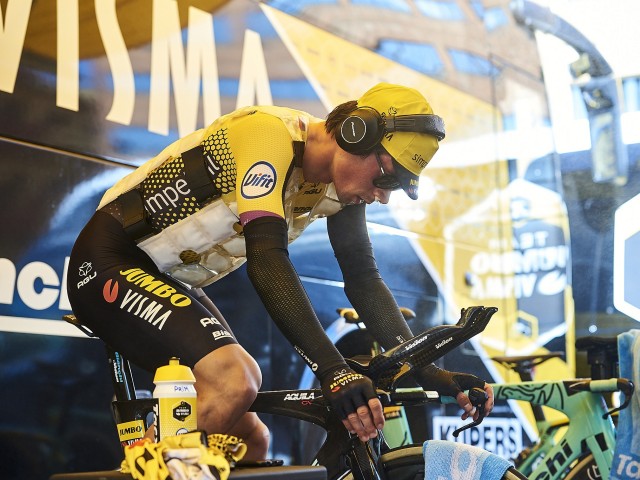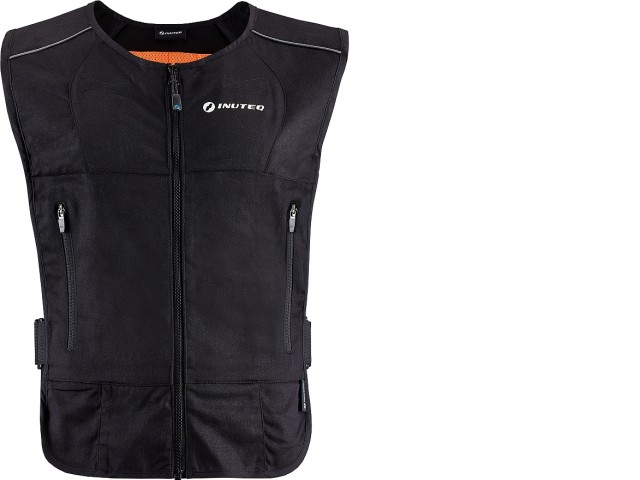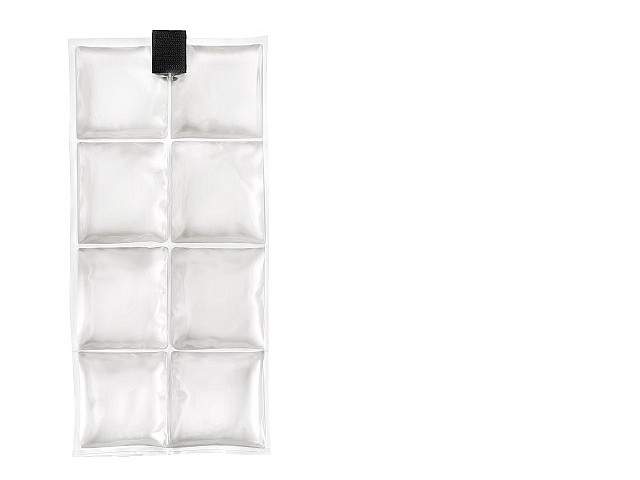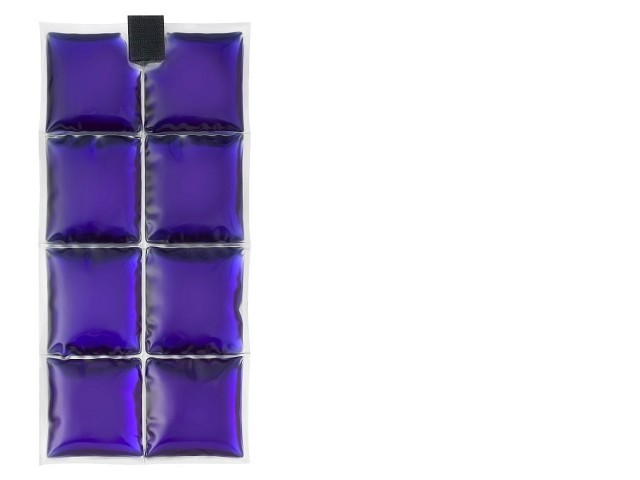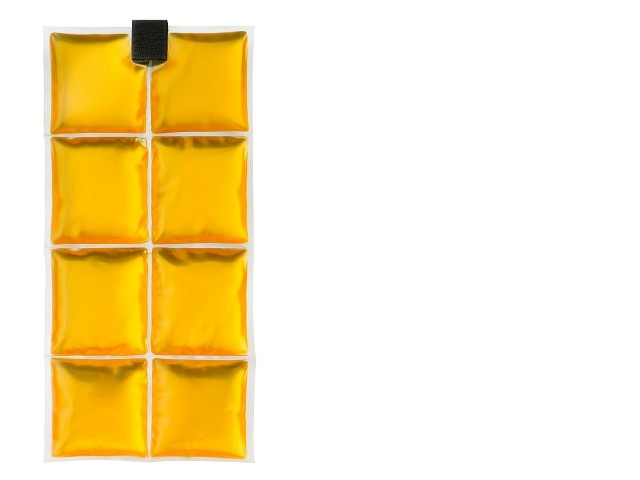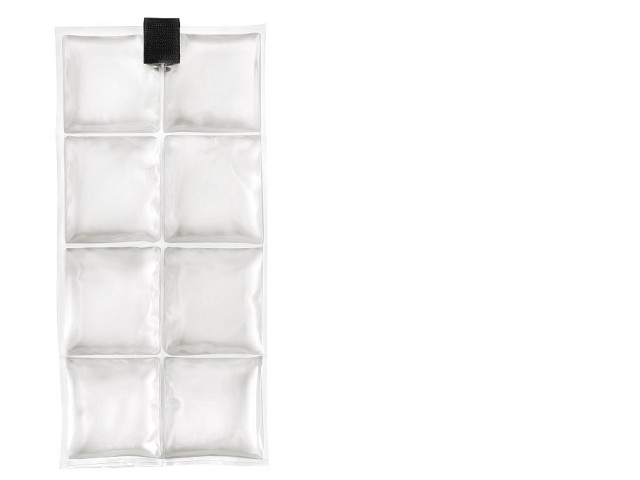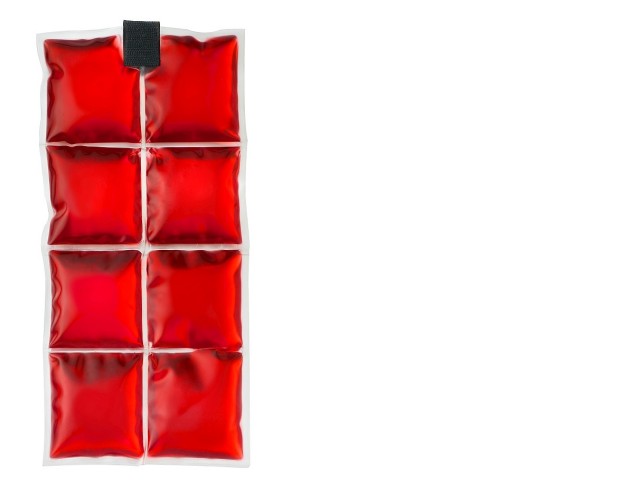 TUAQ cooling vests offer continuous cooling and heat protection for professionals who need high-end industrial protective clothing for extreme heat situations. The TUAQ cooling vest operates at extreme temperatures and at all humidity levels.
Offering adequate temperatures, our canvas durable industrial cooling vest is often used in:
* combat equipment in the military,
* clothing for hazardous materials,
* the iron industry,
* firefighters,
* the police,
* motorcyclists,
* in healthcare,
* sports,
* mascot costumes and
* other professional clothing that requires constant cooling.
How to activate TUAQ cooling vests:
We use TUAQ cooling vests by inserting cooling pads into the inner pockets of the vest.
It is also essential to wear TUAQ vests over a T-shirt.
Waistcoats should be tightly gripped around you as this will greatly increase the cooling effect.
Cooling cartridges - INUTEQ-PAC® technology
Our INUTEQ-PAC® Biomass Phase Renewable Material (PCM) Refrigeration Technology is made from plant-based materials. Our PCM biological origin is non-toxic, 100% biodegradable, poorly flammable, durable, reusable, 20% lighter than water and does not cause condensation.
We offer cooling cartridges for 5 different temperatures:
* 6.5 ° C / 44 ° F
* 15 ° C / 59 ° F
* 21 ° C / 70 ° F
* 24 ° C / 75 ° F
* 29 ° C / 84 ° F
The temperature of the refrigeration cartridge, however, depends on what temperature and how long we will be exposed to a certain temperature.
How to activate the INUTEQ-PAC® cooling cartridges:
The time required to fully activate the PCM depends on the INUTEQ-PAC® temperature and the cooling mode:
Ice water: about 20 minutes
Freezer: About 40 minutes
Refrigerator: About 60 minutes
Regardless of the mode of cooling, you can shorten the activation time of the cartridges by laying them flat in one layer instead of stacking on top of each other. If you put on the cartridge right after you take it out of the freezer, it may be uncomfortably cold. Therefore, we recommend that you wait at least 5 minutes for the cartridge to warm to a set temperature of 6.5 ° C (44 ° F), 15 ° C (59 ° F), 21 ° C (70 ° F), 24 ° C (75) ° F) or 29 ° C (84 ° F) depending on the PCM model you ordered. When the PCM reaches this temperature, it will remain at this temperature for hours.
Cartridges that have been activated in a refrigerator or cold water can be used immediately. Activated cartridges can be stored in a refrigerator or cooler bag to keep them cool and ready for use for up to 12 hours. If you plan to store PCM cartridges in the refrigerator and or cooler bag, we recommend activating them in the freezer.
During the hot summer days, TUAQ vests will keep you cool, just try them.