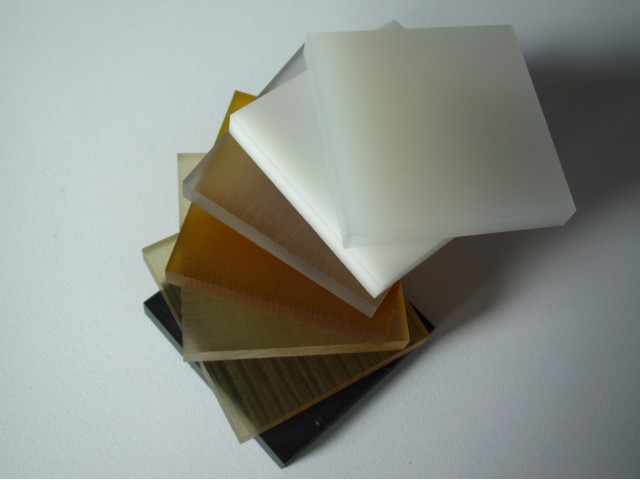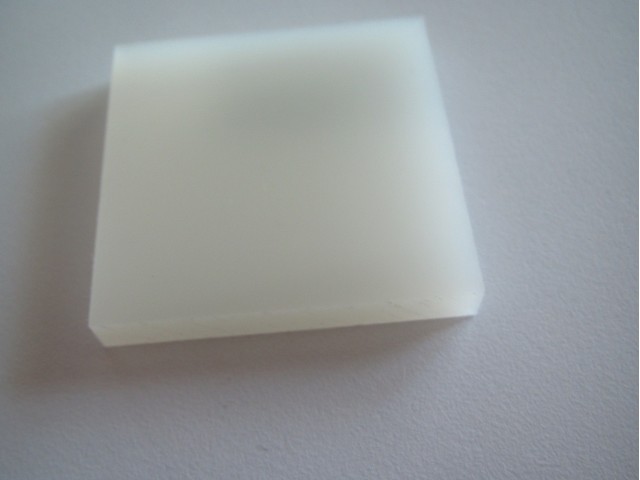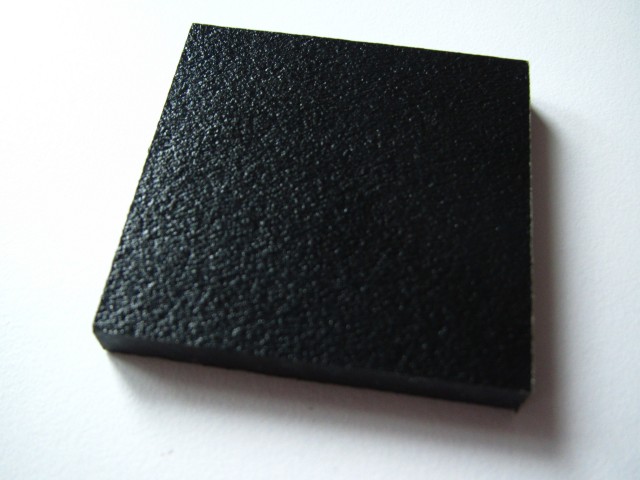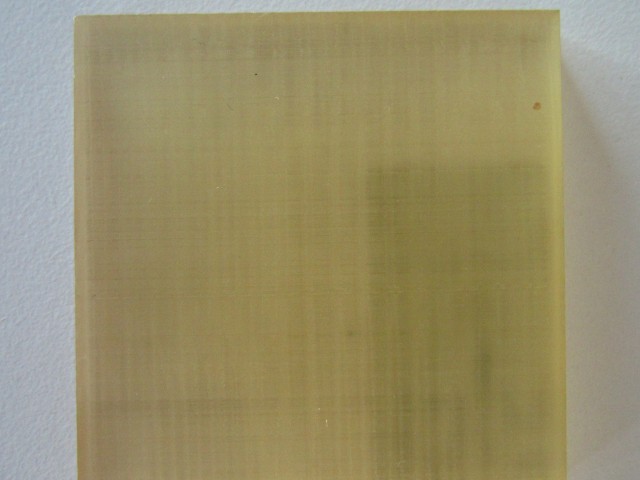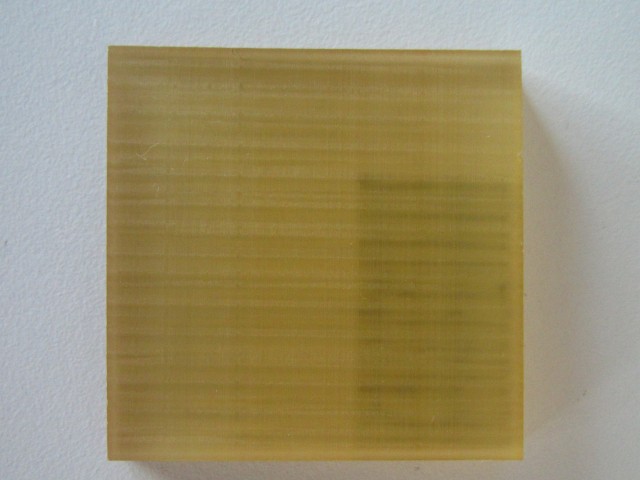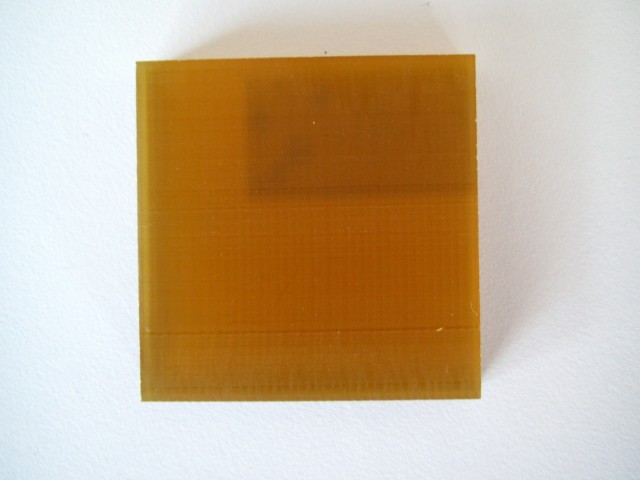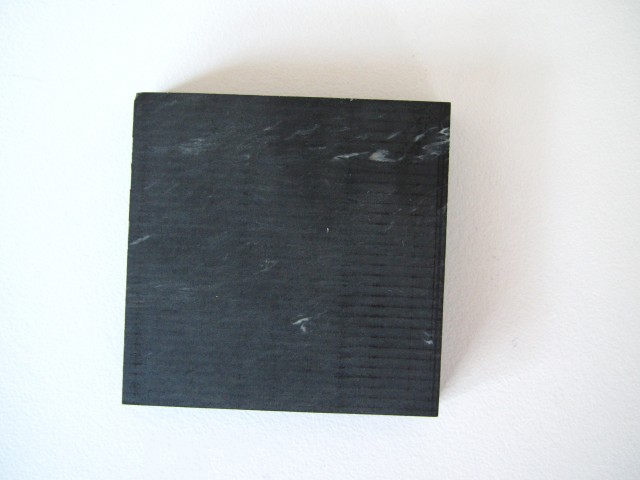 APPLICATION/PROPERTIES
Available in various thicknesses and dimensions
OTHER PLASTIC
Acrylic glass or plexiglas (PMMA): Acrylic glass is an economic alternative to PC panels where extreme mechanical properties are not required.
OTHER PLASTIC
ABS sheets: Used for applications where high mechanical properties are required. The material is used in the electrical, sanitary, engineering and vehicle industries.
OTHER PLASTIC
E-CTFE sheets: Highly resistant to chemicals even at higher temperatures, therefore it is used for manufacturing equipment used in the chemical industry.
OTHER PLASTIC
PES sheets: Hardly flammable, self-extinguishing (VO) and used in all applications where a transparent material with good dimensional stability is needed, such as in the medicine, electronics, food and chemical industries.
OTHER PLASTIC
PEI sheets: Extremely flame resistant, has excellent mechanical properties and is very easy to weld and machine, therefore it is used in the aviation and electrical industries, medicine and electronics.
OTHER PLASTIC
PBT sheets: Has low water absorption, good sliding properties and is resistant to chemicals. It has high mechanical properties and is easy to machine.