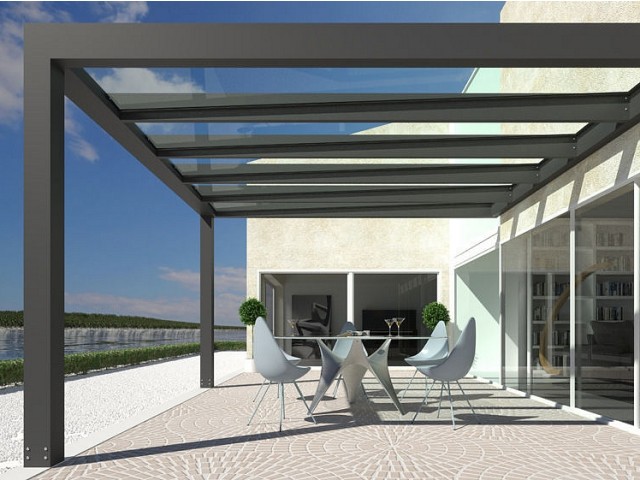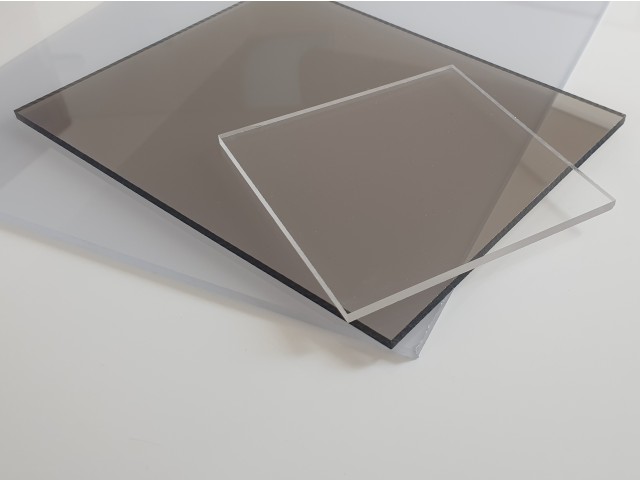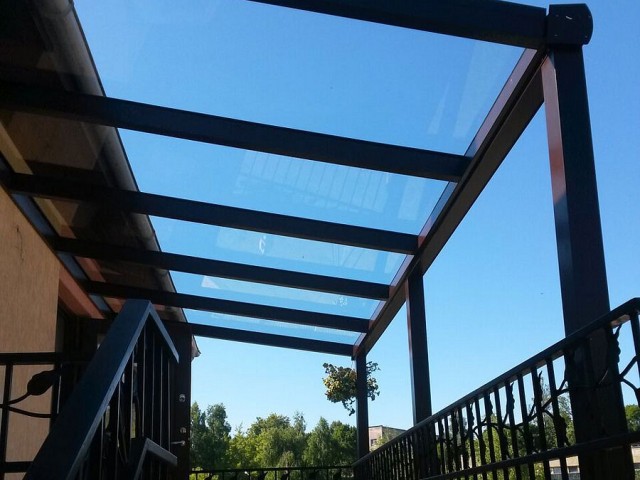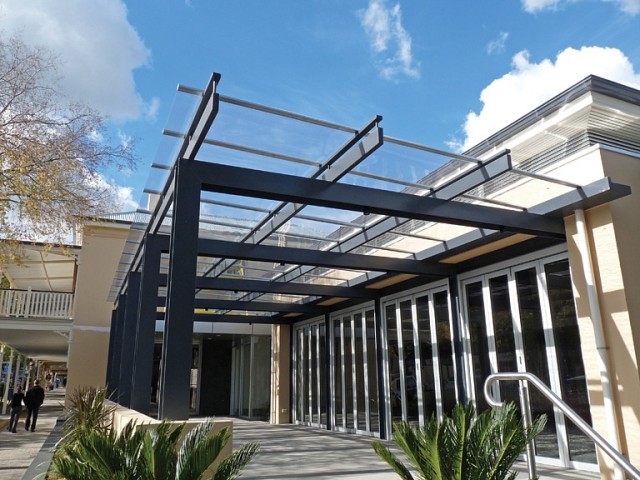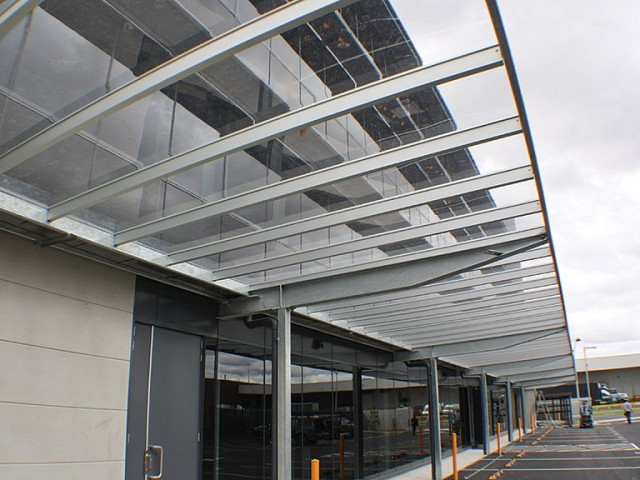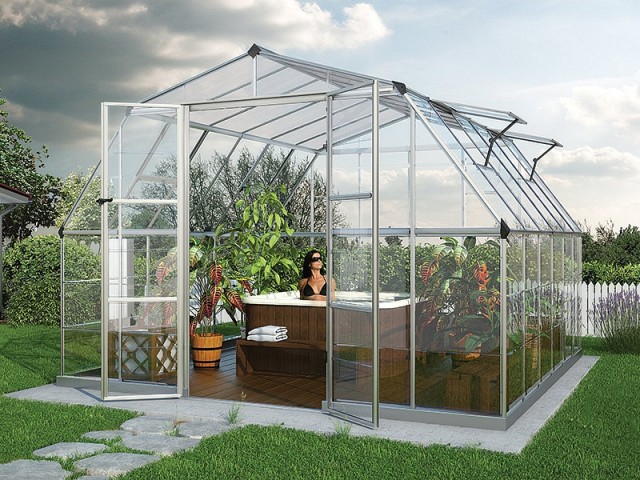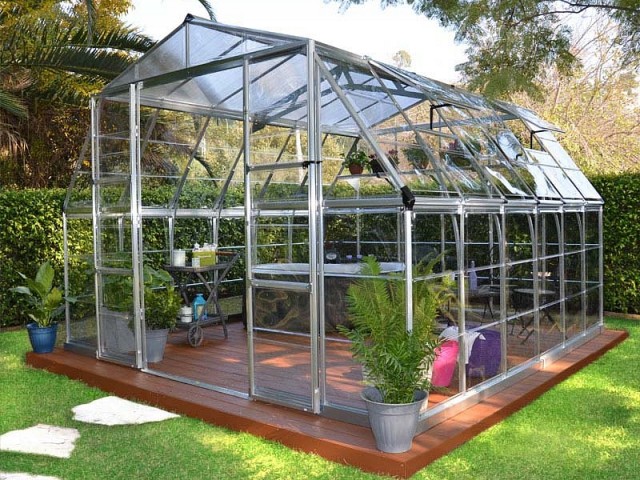 Solid polycarbonate sheets-clear
Solid polycarbonate sheets are used as a substitute in place of glass or acrylic glass (PMMA or Plexiglas).
Due to the high light transmission and good mechanical properties, solid PC sheets are excellent for roofing, wall cladding and glazing.
Main Benefits of SOLID polycarbonate sheets:
• Lightweight and impact resistant
• High light transmission
• Excellent structural durability
• Weather and UV resistance
• Blocks virtually all UV radiation
• Easy to handle and install
• High fire performance rating
• Better mechanical properties than acrylic (PMMA) glass
DELIVERY
We offer delivery to your home.