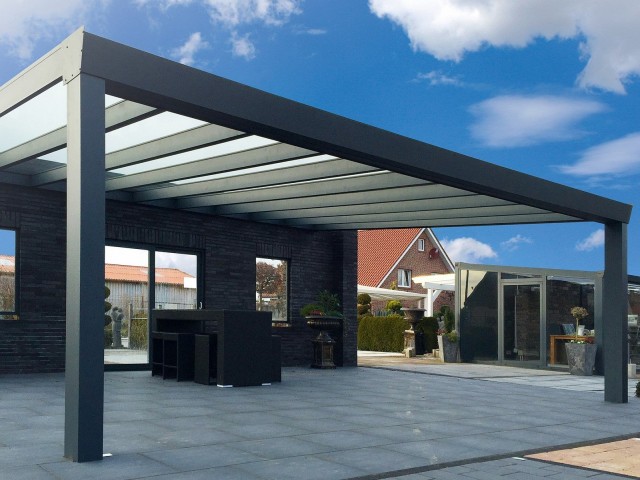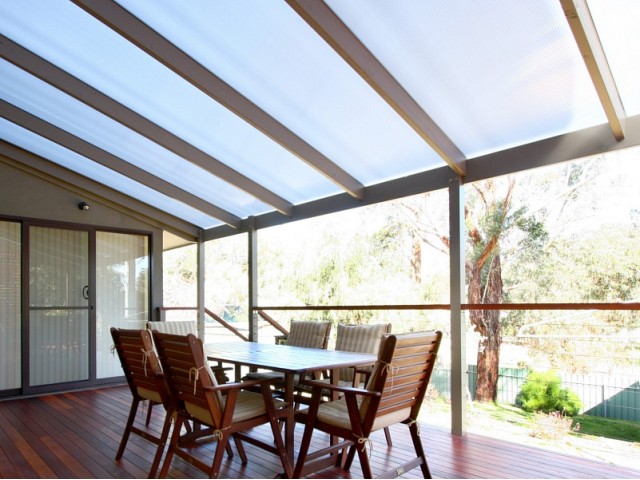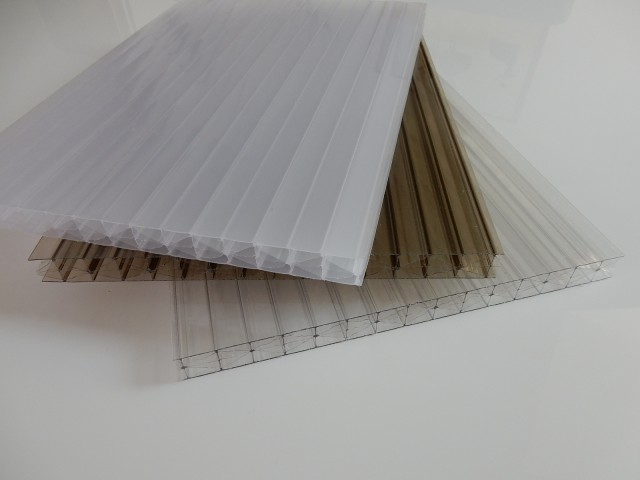 Polycarbonate multiwall sheets, 16 mm, WHITE OPAL
SUNLITE's cellular polycarbonate structure yields a lightweight sheet with high impact strength and superior thermal insulation. High light transmission makes SUNLITE ideal for varied roofing, wall cladding, and glazing applications.
ET of delivery
Date of delivery not known
Why choose SUNLITE polycarbonate multiwall sheets?
High quality
Affordable price
Optimal choice Main Benefits of SUNLITE polycarbonate multiwall sheets:
• High thermal insulation
• Lightweight and impact resistant
• High light transmission
• Excellent structural durability
• Weather and UV resistance
• Blocks virtually all UV radiation
• Easy to handle and install
• High fire performance rating