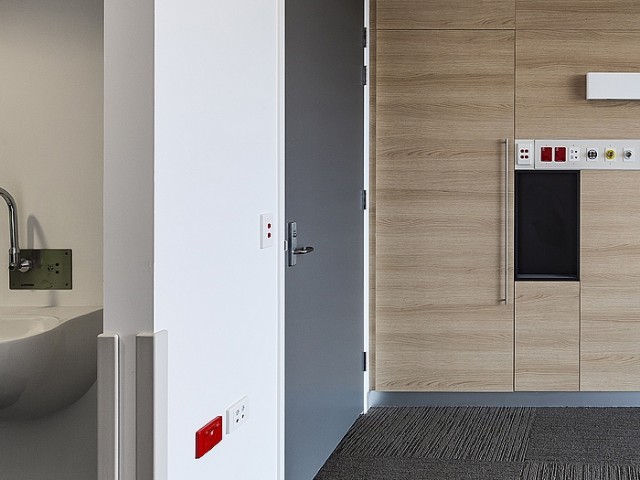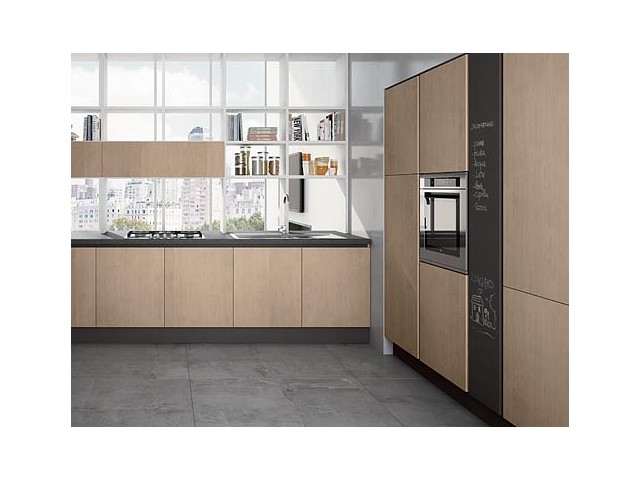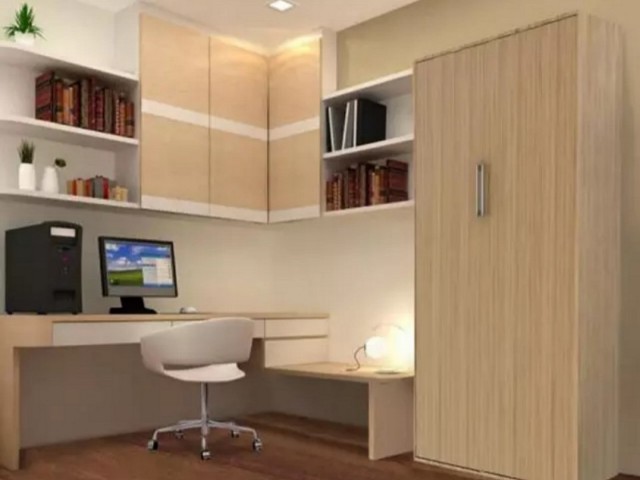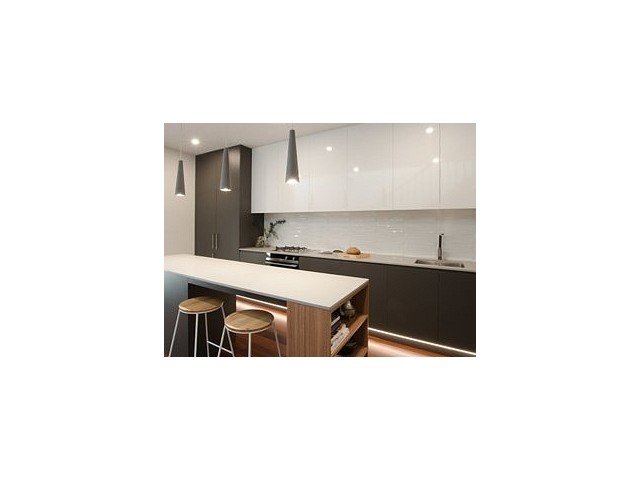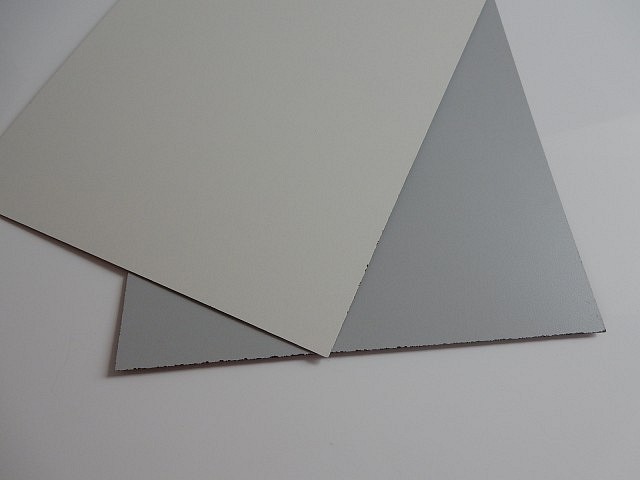 HPL, Ultrapas
Ultrapas sheets are made of paper and phenol resin covered with melamine foil from one side, therefore they have very good protection against mechanical damage.
They are used mainly in the furniture industry for laminating iveral, MDF,... plates as a better alternative in relation to the rest of the film.
We offer a wide range of color shades as well as wood decors.
COLOR
different color, wood decors
THICKNESS (mm)
0,9 mm, 1,0 mm in 1,2 mm
DIMENSION (mm)
1300x2800, 1300x3050, 1300x4200, 1610x4200
CUTTING
we offer cutting to panel size
STRUCTURE of the sheet
mat, glossy, textured, wood structure