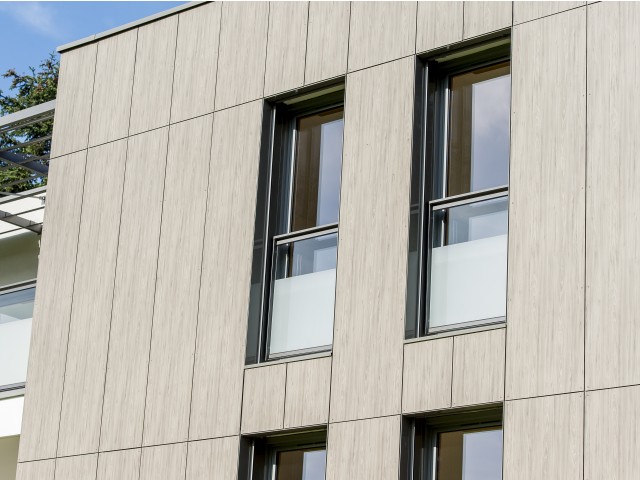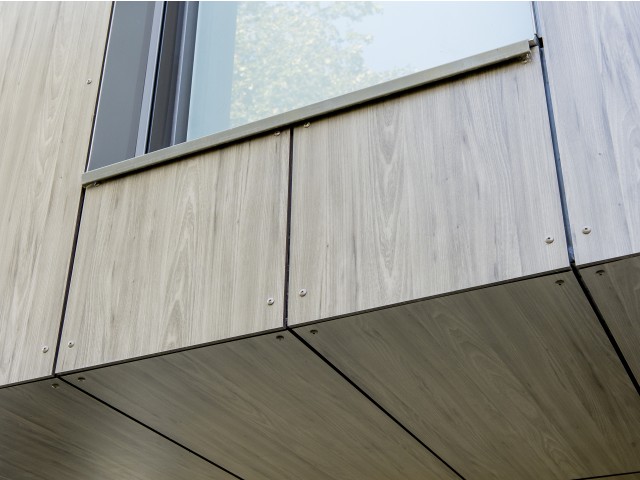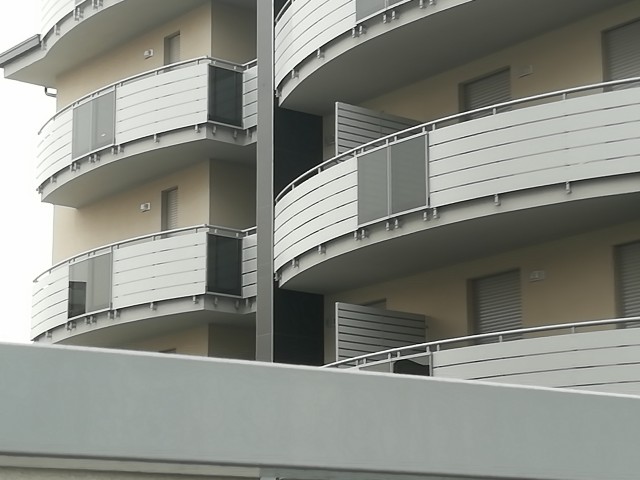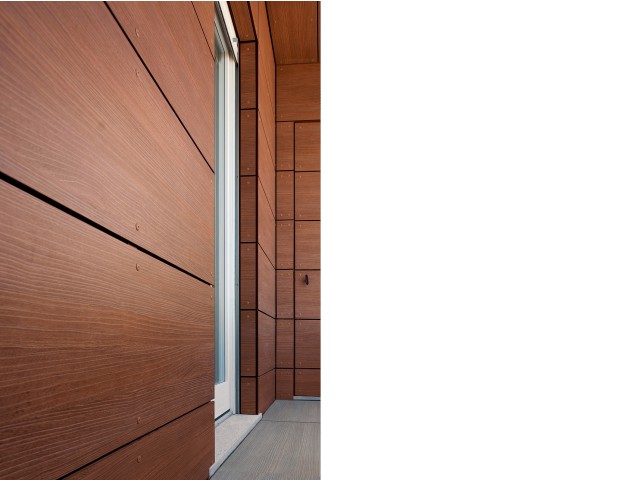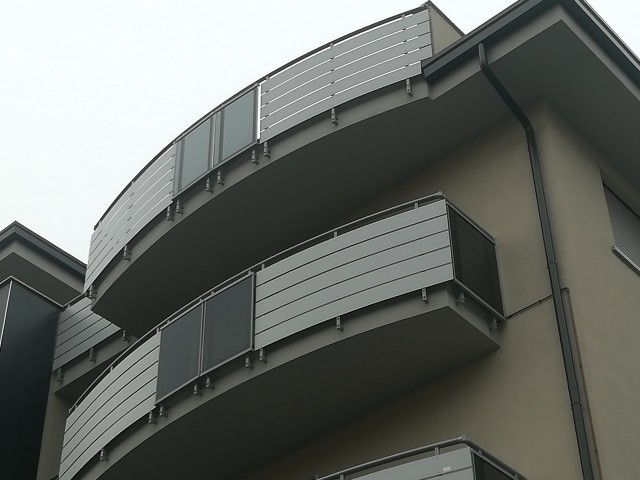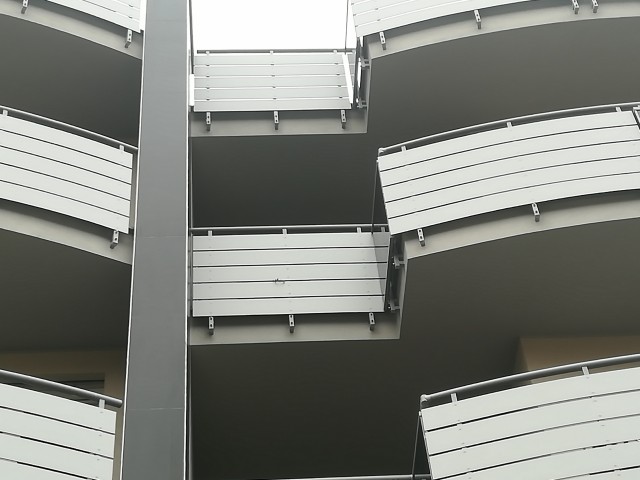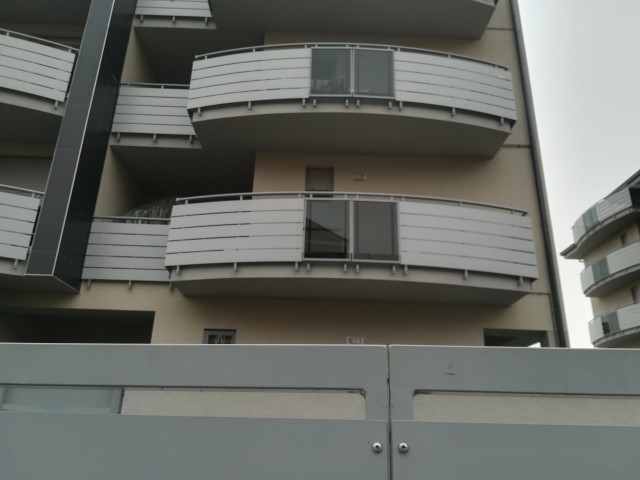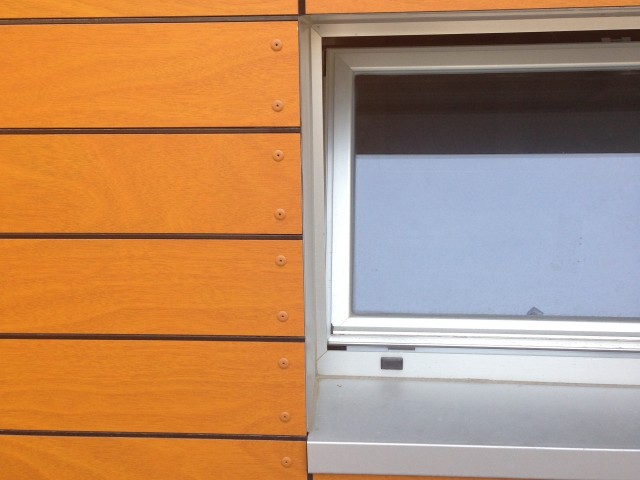 COMPACTA, HPL - EXTERIOR
Ultrapas sheets are made of paper and phenol resin covered with melamine foil from one side, therefore they have very good protection against mechanical damage. They have also special foil for UV protection.
They are mainly used in construction, as façade panels or for fences on balconies, ...
Main Benefits of compacta, HPL sheets:
• Good impact resistance
• Good mechanical properties
• Easy to handle and install
• Good fire performance rating
• resistant to UV
COLOR
different color, wood decors
THICKNESS (mm)
standard thickness is 6 and 8 mm, but we could offer also other thickness
CUTTING
we offer cutting to panel size
STRUCTURE of the sheet
mat, glossy, textured, wood structure